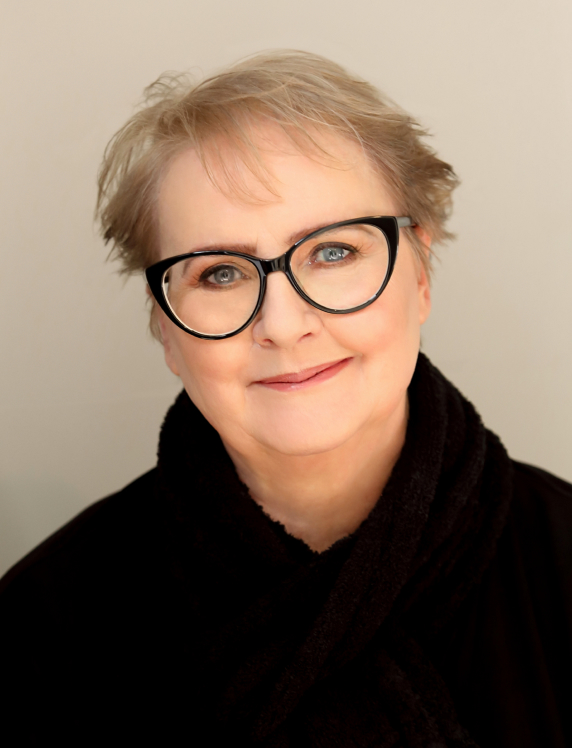 Jacquelene Brotherton
Chair
Jacquelene has worked in the transport and logistics industry for over 5 decades and is still as passionate as ever.
Her many and varied roles have included livestock, general and refrigerated transport as well as fleet management, training, and compliance.
She has her own consulting company, J Brotherton & Associates and also works as a TV Host with Import Export TV, and as a Digital Transformation Advisor to ConnectAuz Pty Ltd. Involved with many Industry Associations, Jacquelene serves as Chair of the Wyndham Industrial Liaison Development (WILD) committee; she is a member the Committee for Wyndham, and the Women in Trucking USA, plus the Women's Trucking Federation of Canada.
She has been a Life Member of the Livestock Transporters Association of NSW (now LBRCA) since 1998; this was bestowed for her contribution to the group. In 2018, she won both the Excellence in Road Transport Award at the Women in Industry Awards and the Inaugural Female Leadership in Transport Award at the Australian Freight Industry Awards. In 2019, at the prestigious Wyndham Business Awards, she won the Businessperson of the Year Award.
She is now sharing her passion with future generations of people who are being encouraged to join the industry. She has been able to do this most recently through the TWAL projects with the Girl Guides and secondary schools, the "Women Driving Transport Careers" female licensing course, the Creating Connections Mentoring programme, her regular column in Big Rigs Magazine and her publications in national and international magazines.
She says, "Trucking has been a wonderful career and life for me, and I know that it can be for anyone." Transport Women Australia are continuing their campaign to improve the profile and everyday image of everyone in our industry.